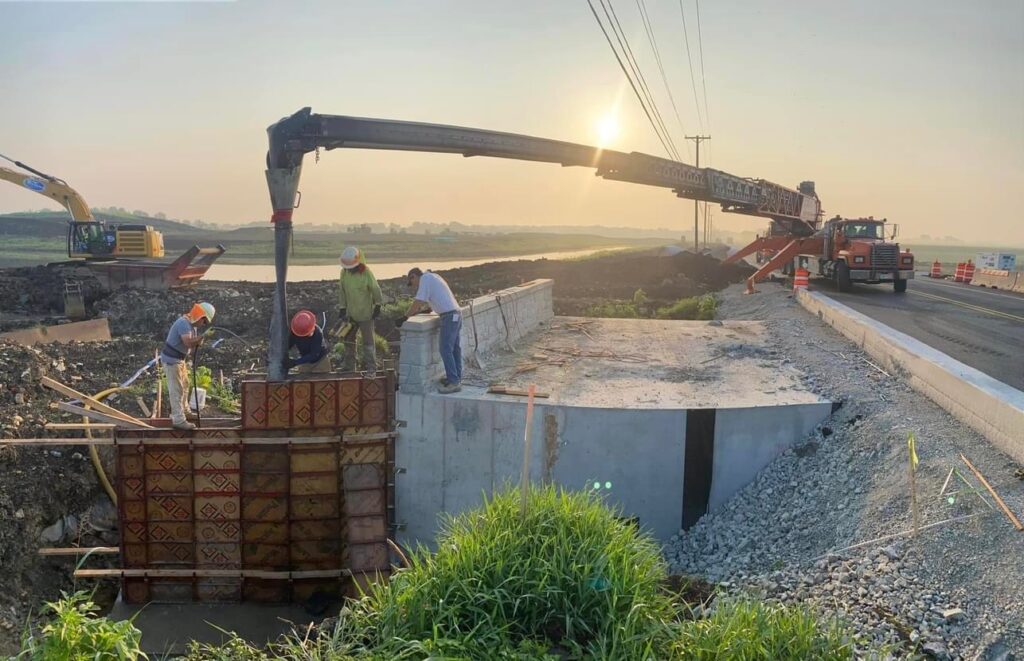 LET'S WORK TOGETHER
Established in 1988, TBS Construction continues to excel in providing the Chicagoland area concrete services, excavation, on-site utilities and multi-family projects. Turning concepts into creations; our team focuses on craftsmanship, safety, and the desires of our partners. We do it all here at TBS Construction from large scale commercial projects, to minor renovations. We value your visions, lets partner together to turn dreams into reality.
OUR MISSION
Our mission is to provide quality workmanship, unmatched service, and competitive pricing to assist in maintaining the tight margins dictated in the building industry. We are committed to being a reliable partner facing challenges and growing with our customers.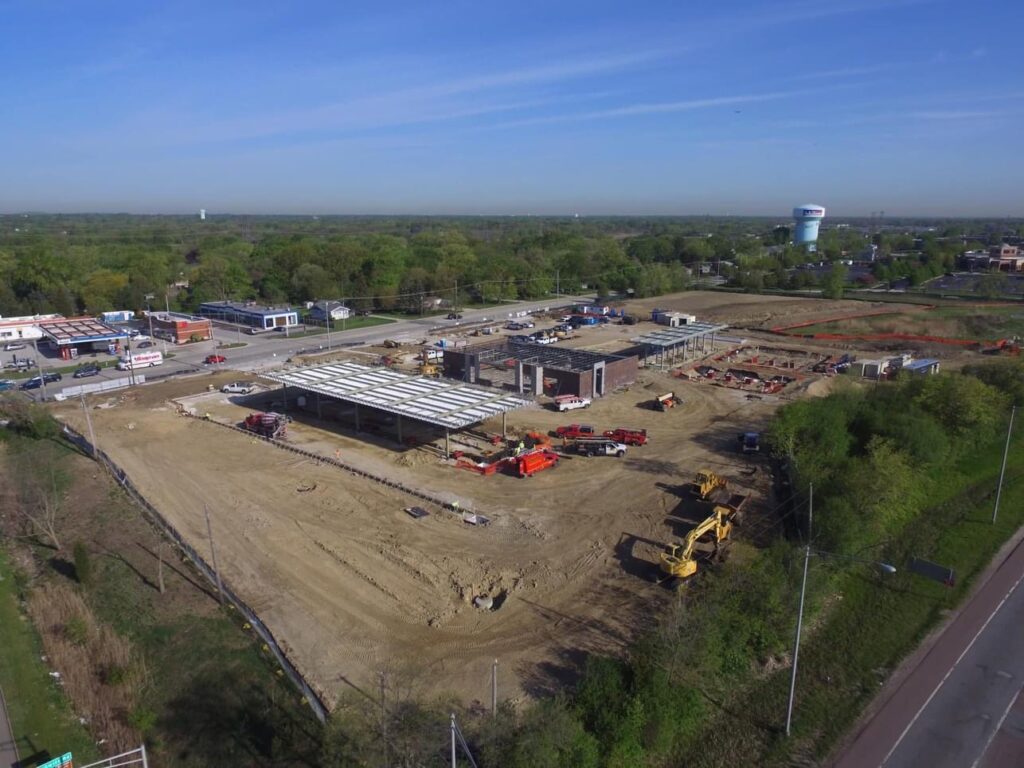 OUR SERVICES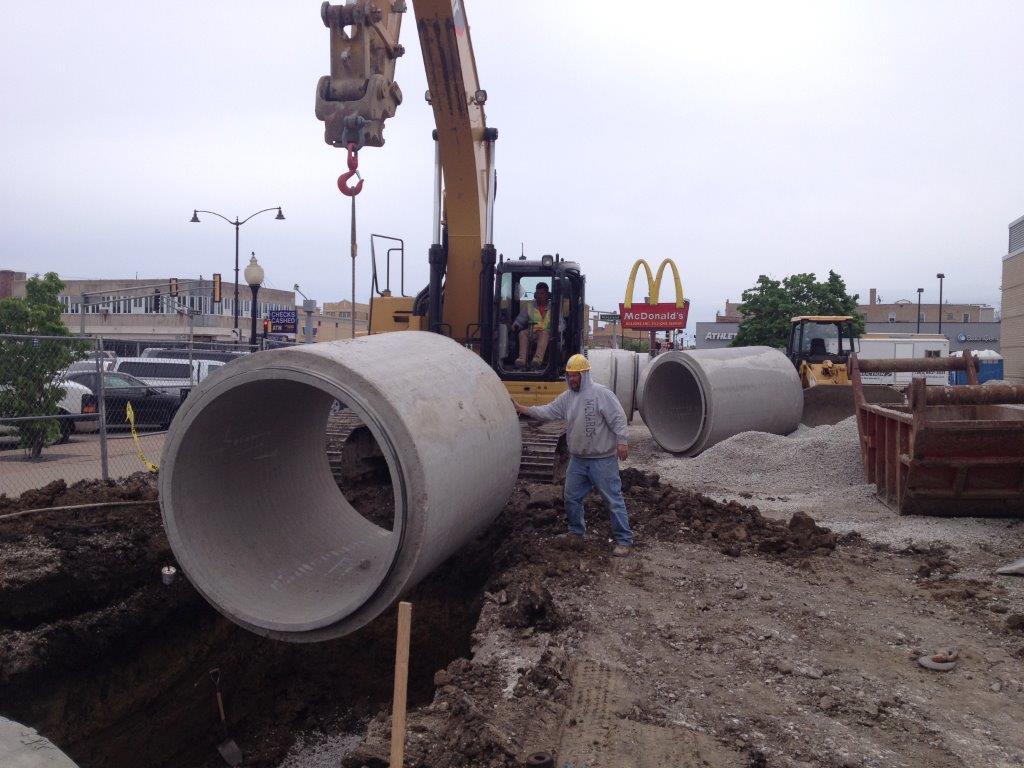 SITE UTILITY
Our crews can handle installation for all your site utility needs: general, waste and storm water services to keep your project workflow heading in the right direction.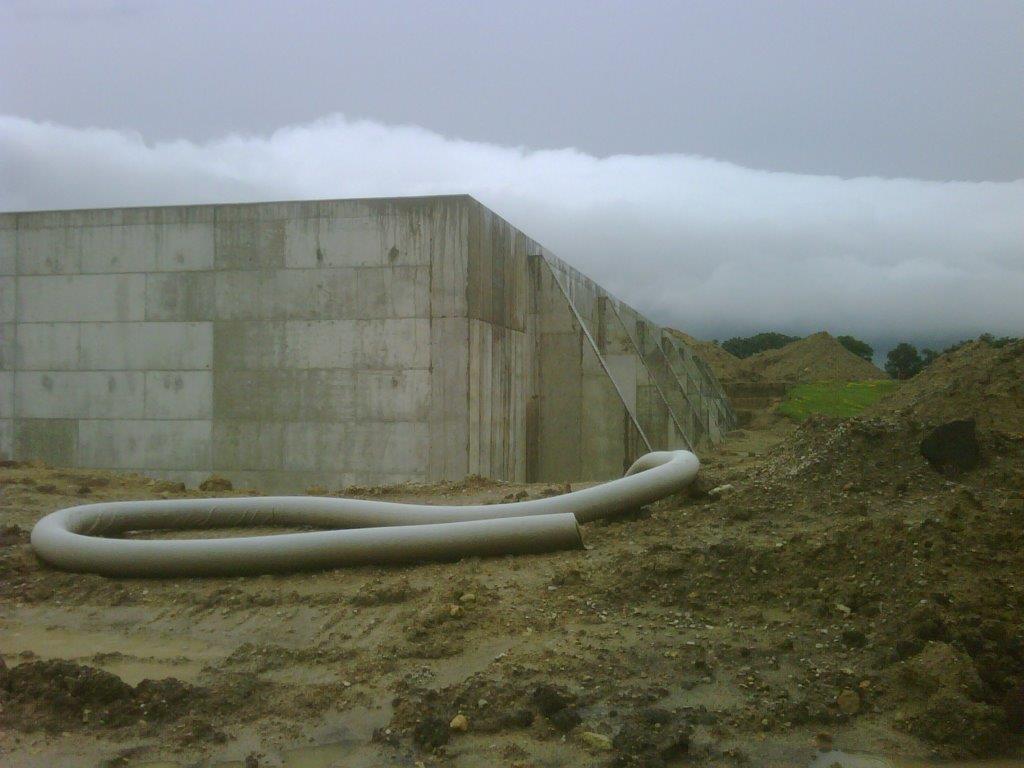 CONCRETE
Build your project on a strong foundation with our concrete workmanship. From laying foundations to imprinting stamped concrete, trust TBS Construction to leave a impression that will last.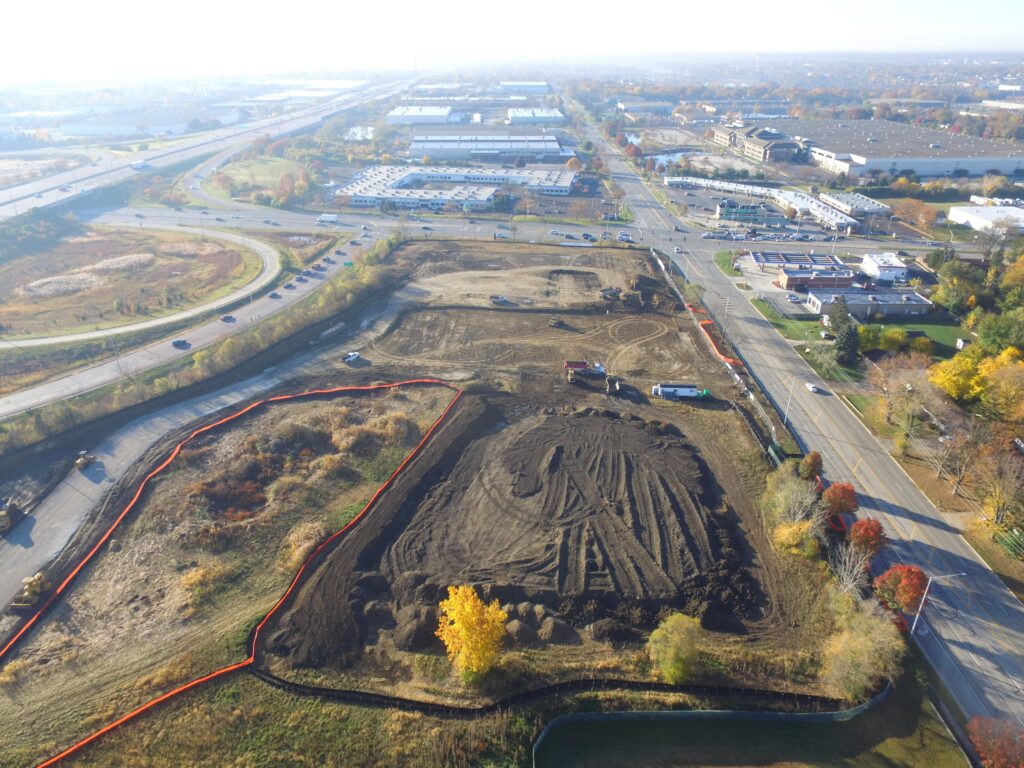 EXCAVATING
Is your project stuck? We can dig you out.
With decades of experience and powerful material handling equipment, we can dig whatever size hole or trench you need.
HAVE A CONSTRUCTION PROJECT?
LET'S WORK TOGETHER